If you love your boots (and bags and leather everything) as much as we do, you'll want them to last as close to forever as possible. We've come up with a balm (and conditioner) so darn good, even your 'back up' boots will look more like new additions.
Lane Leather Balm is one of the most intense leather healing remedies in the market.  Made from cosmetic grade adhesives and deeply conditioning oils and waxes.  Lane Leather Balm works great on newer leathers to keep the leather hydrated and helps restore old, dried out leathers while also repairing many cuts and scratches in the leather. 
Use Lane Leather Balm to maintain your boots, shoes, bags, saddles, and most any leather products with a better than new look and feel. Not only for new leather, Lane Balm is excellent for restoring your favorite aged leather for many more years of use.
This product is NOT suitable for nubucks, suedes, suede-like finishes or extremely soft leathers. Leather may darken with this treatment. Use will lessen the affect of stonewashed or distressed finishes. Test in discreet areas before using.

To check if this product works on your particular style and color of Lane boots, click here for a full list of compatible products
---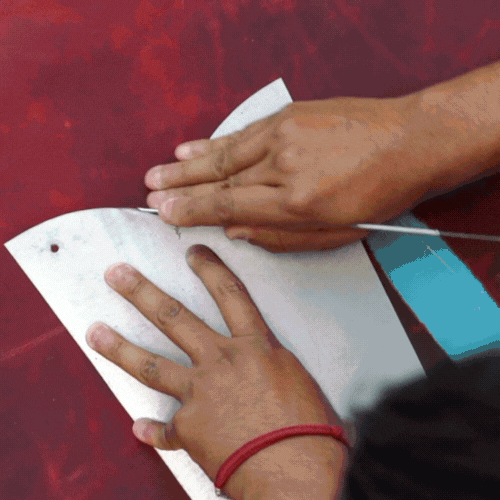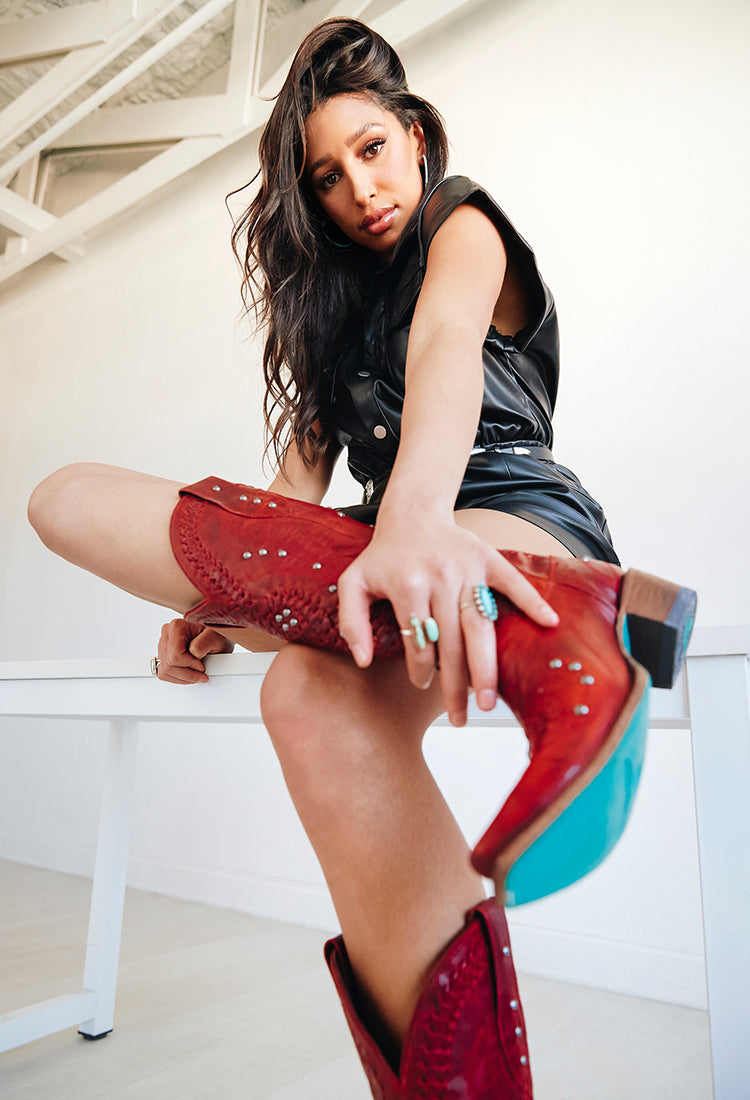 Meticulously handcrafted
She's on-trend and heirloom quality.
Customer Reviews
Tamie M.

United States
I recommend this product
02/07/2023
Gorgeous and Comfortable…now to purchase all the colors!
Love these boots! They are not only gorgeous…they are super comfortable and can be worn all day. I would recommend them to my friends and will be purchasing additional colors. The quality and price are great.
Shannon H.

United States
05/27/2022
Difference is Obvious
This balm is great. So great, in fact, I've had to hide it from others in my household so I'll have some left to use!
Shirley M.

United States
I recommend this product
Xavier K.

United States
I recommend this product
01/14/2022
Works well
Great experience.
Felicia C.

United States
I recommend this product
01/05/2022
Wonderful
I used the balm on an old pair of boots and they look brand new.